WELLBEING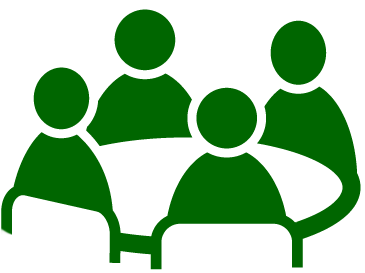 Making Sense of Wellbeing
Parents have consistently told us that their greatest challenge is coping with anxiety, stress and emotional wellbeing. It is hardly surprising bearing in mind the relentless pressures they are under.
To help parents manage their wellbeing we have developed a new twelve session online course, Making Sense of Wellbeing, which covers issues like managing anxiety, relaxation and self-care, exercises to manage low moods, problem solving, building resilience and positive thinking. The course also offers regular fortnightly sessions to practice mindfulness.
Please see the full course listing below. For further information or to book the individual sessions visit the links (to eventbrite) on each date. You can also see a full listing of dates on our Training Courses flyer.