FACE-2-FACE BEFRIENDING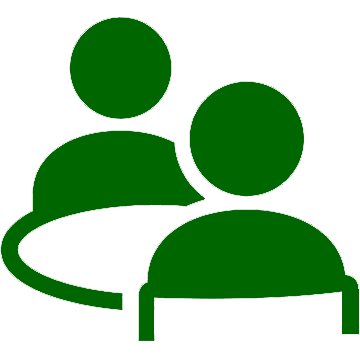 Over the course of the coronavirus pandemic Reaching Families has done everything it can to adapt our services to meet the needs of families in these unusual circumstances. As we enter a new phase with more freedom and capacity to meet in person our aim is provide parents with the choice of virtual or in person befriending (where both befriender and parent can meet locally). See below for further information on how to access this service.
Are you a parent of a child undergoing or recently undergone a diagnosis for a special educational need or disability? Would you benefit from talking to another parent who has been through your experience? If so, we may be able to help…

Face-2-Face provides emotional and practical support to parent-carers of children during the period of their child's diagnosis. Our team of specially trained befrienders can help parents learn more about their child's diagnosis, share their experience of caring for a child with additional needs, find out about and access other services and prepare for the journey ahead.
The service is delivered by a team of volunteer befrienders who are all parents of children with additional needs. They have intensive training, undergo DBS checks and are given ongoing supervision. Initially one of our project co-ordinators will have a discussion with you to better understand your needs and in order to match you to the most suitable befriender. You can then meet your befriender via telephone, zoom or in person.
If you are interested in participating in the project either as a befriender or would benefit from using the service please contact one of Reaching Families' Face-2-Face Project Co-ordinators: