FACT SHEETS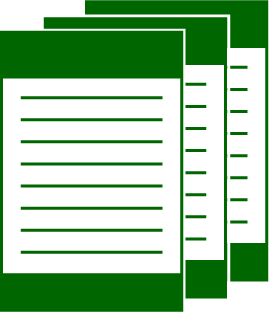 Reaching Families have published a series of fact sheets written for parent carers by parent carers. They are designed to provide parents with bite size information that helps them get started, whether in understanding their child's condition or a key topic like behaviour, DLA or choosing a school.
We have created a range of fact sheets on specific conditions, which combine clinical information with local information on what projects and services are available to help children, parents and families. Our fact sheets also cover a wide variety of other key subjects and also combine clinical information with local information and support, as well as further reading and useful links.
Parent carers have been involved in all stages of the project, from identifying topics to cover and helping to write and edit content. Our aim is to add to the factsheet series over time. If parents have any ideas for future content and/or would like to get involved in writing and editing new content, please contact us at admin@reachingfamilies.org.uk.
Click on the fact sheet name to open the pdf in a new window, or the download button if you want to save the file to your local drive.